Our companies
The power of collaboration
Our group brings together the entire floriculture chain. We know how to optimally connect supply and demand and are the driving force behind a transparent, efficient and sustainable flower and plant chain. Our companies serve the entire market with flowers and plants, straight from the source.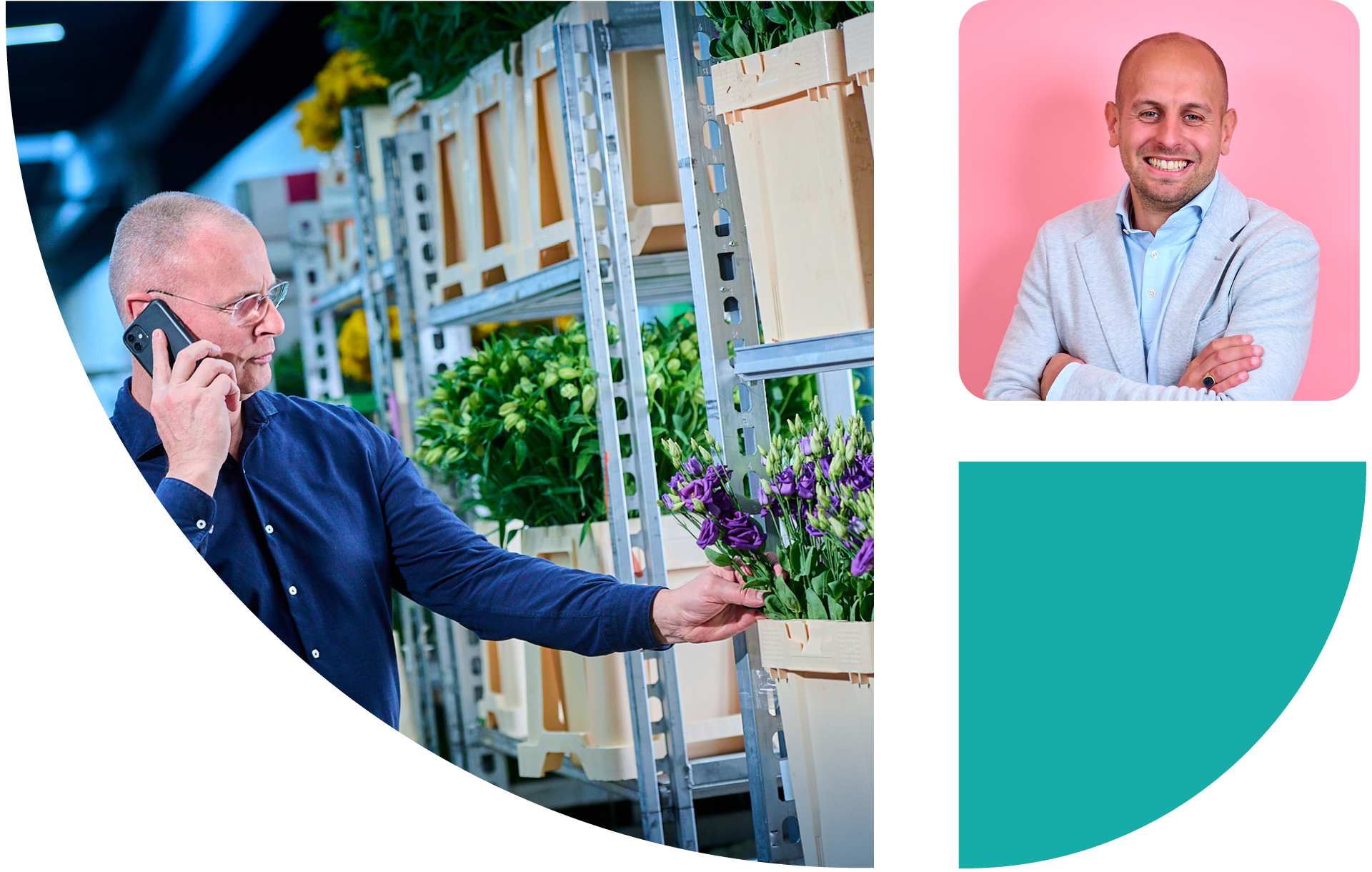 Our companies
One Flora Group consists of mutually reinforcing companies that share an ambition to achieve sustainable growth in the wonderful world of flowers and plants. 
Wholesale
With our high-quality products and knowledge of the entire supply chain, we are on the side of florists, garden centres and wholesalers to ensure maximum results. Our companies supply small or large numbers of flowers and plants. We can also support wholesalers with digitisation and automation. 
Processing and transport
Our group benefits from a well-oiled logistics and processing process. Every day, our processing companies ensure that the flower and plant concepts are put together properly and make it to our buyers in good time. Thanks to our innovative fulfilment and transport solutions, our deliveries are extremely efficient and sustainable.
Sourcing
Thanks to our global network of growers, our sourcing companies benefit from a complete assortment of flowers and plants, straight from the source. We can supply everything: from a mono bunch to all the individual products required for a bouquet. This includes a large part of our range that comes from our very own Growing Together growers.
Growers
Through our growth platform Growing Together, we have committed ourselves to the success of growers. We offer our growers sales guarantees, support them with chain innovation and make them a part of our group's ambition. Together, we create an efficient, transparent and sustainable floriculture chain with maximum value for customers and consumers alike.