Sustainability
The courage
to grow
green
Social engagement and the sustainability of our chain are two of our most important pillars. One Flora Group is a driving force behind a transparent and sustainable floriculture sector and aims to have a positive impact worldwide. We have the courage to grow green.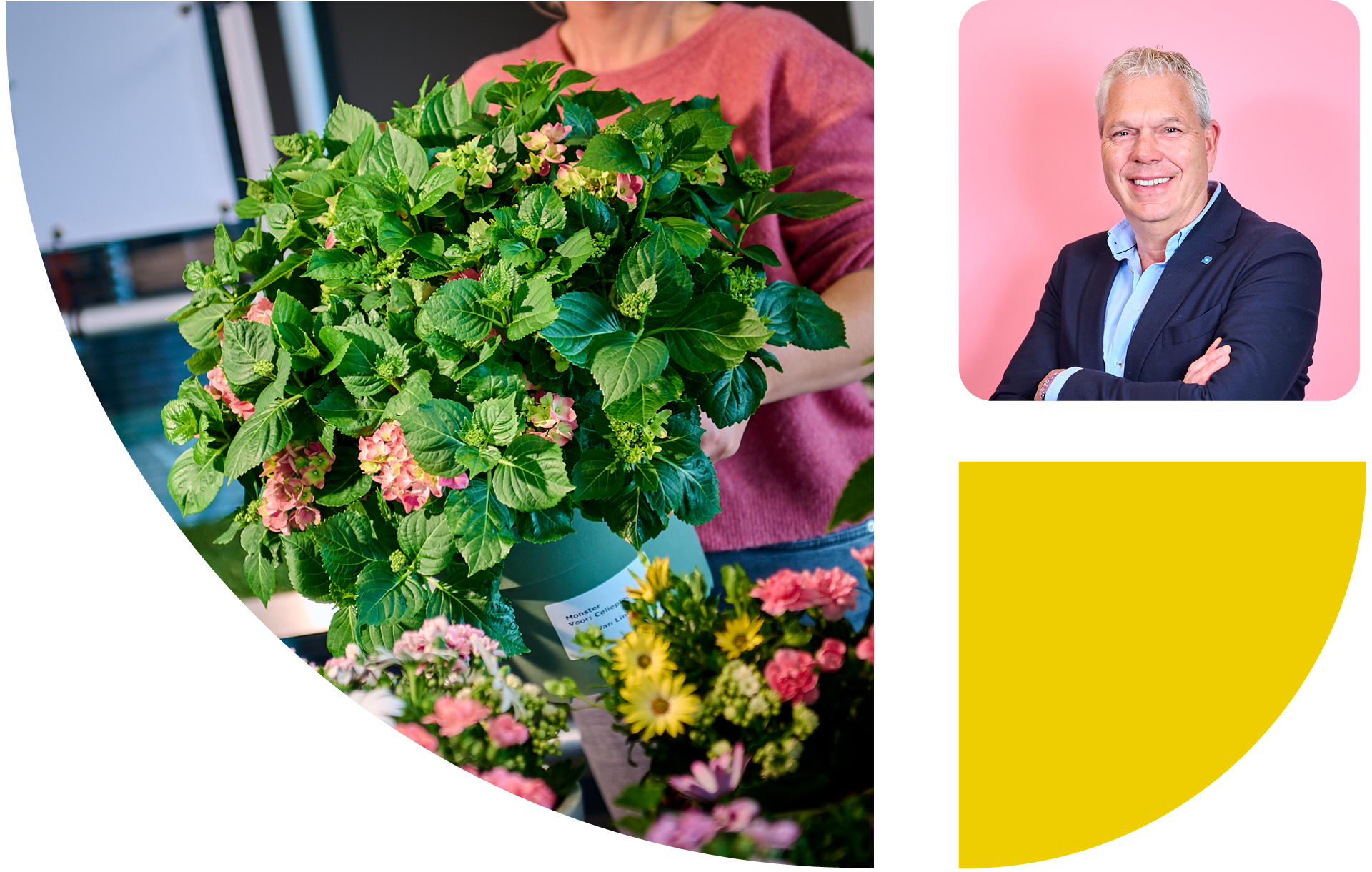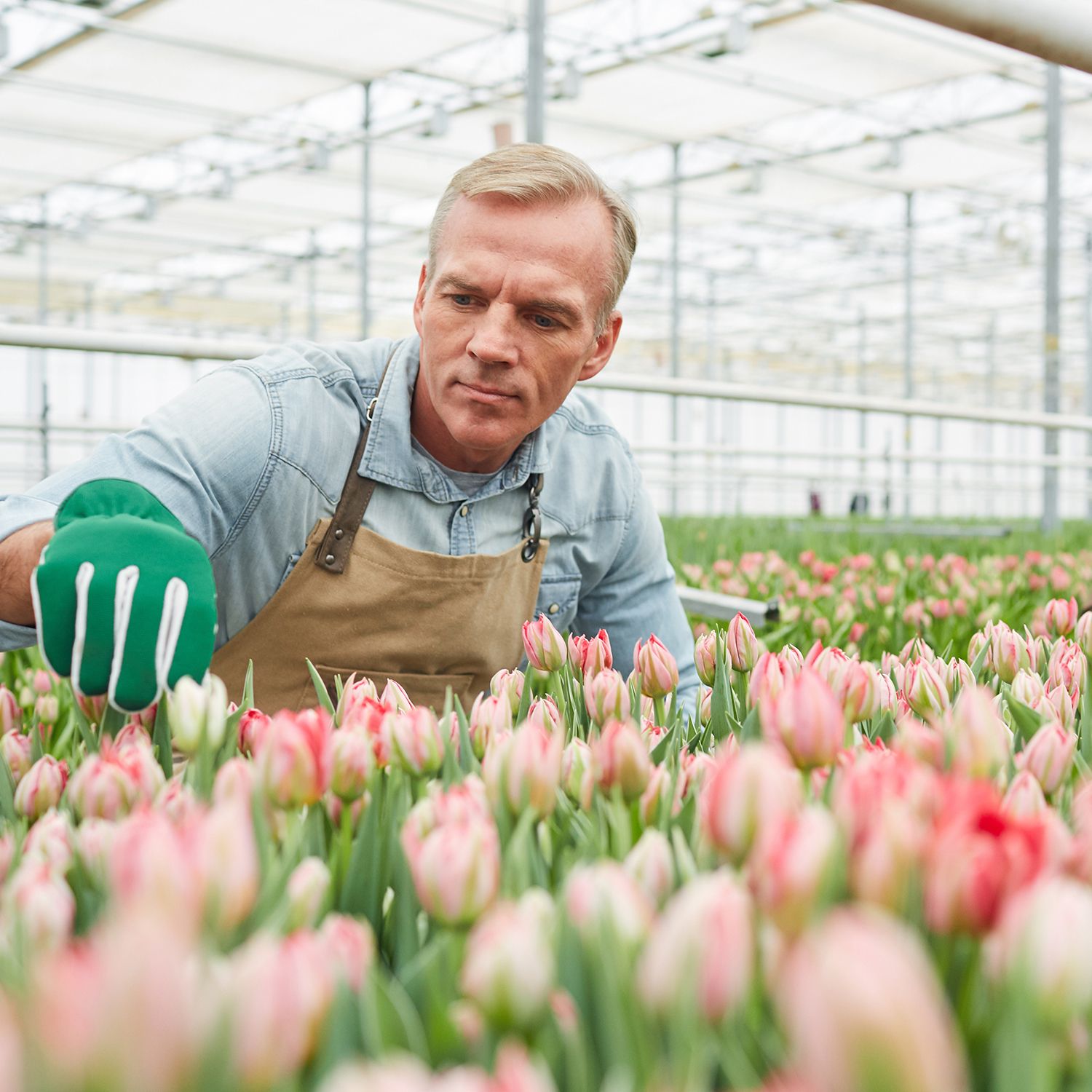 Sustainable chain innovation
Together with our chain partners, we are taking steps to grow, package and distribute flowers and plants in an increasingly sustainable way. We create a transparent, efficient and sustainable chain together by serving customers straight from the source and supporting growers with chain innovation. 
Recycling & sustainable packaging
We are accelerating the transition to a sustainable floriculture sector by recycling residual materials, packaging products in paper, using thinner foil and bidding farewell to transport packaging. We carefully sort waste for reuse, and rainwater is collected and filtered for use in our products and business premises. Our sustainable business operations are firmly anchored in everything we do.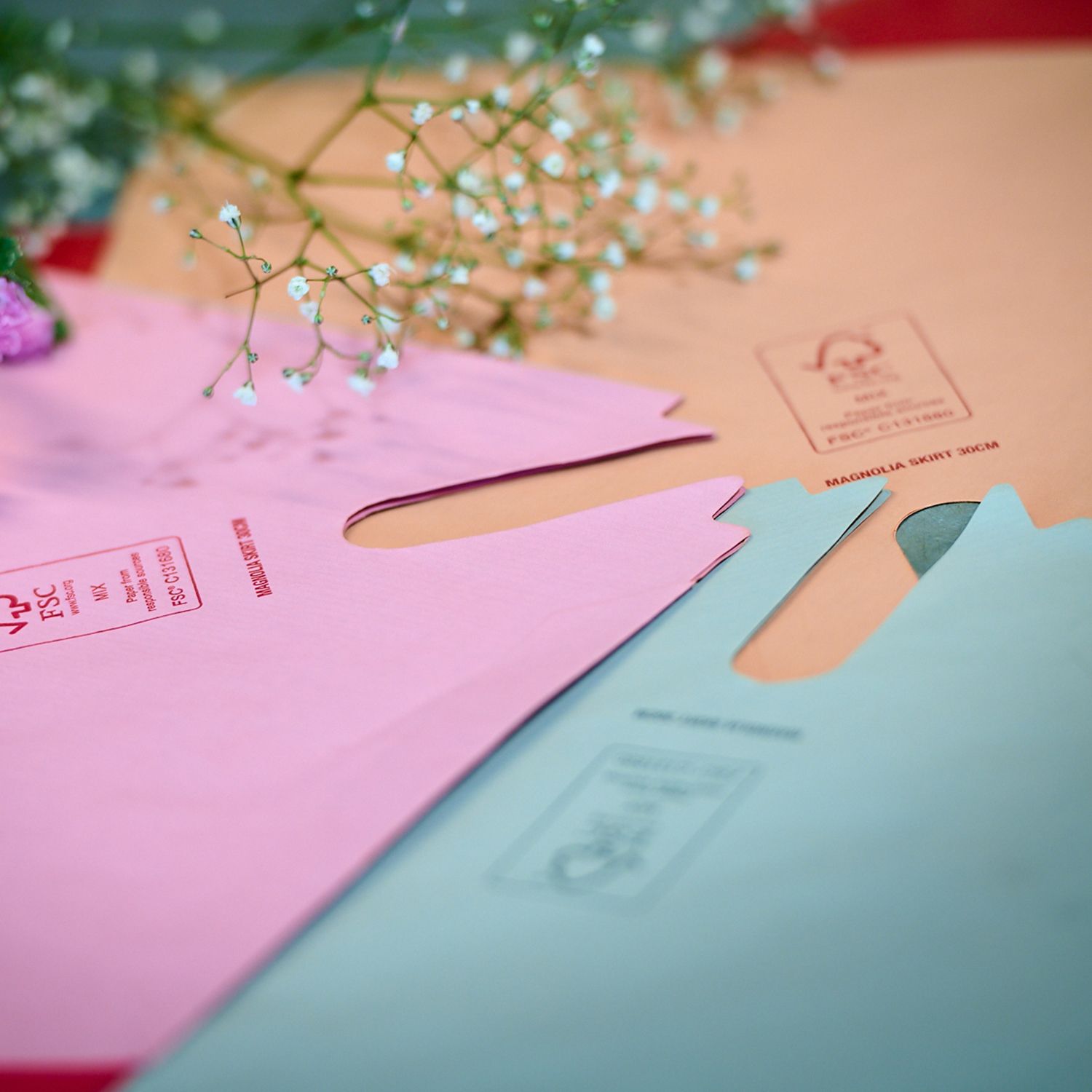 Saving energy
With our sustainable business premises, we save energy and encourage our employees to make sustainability an important issue.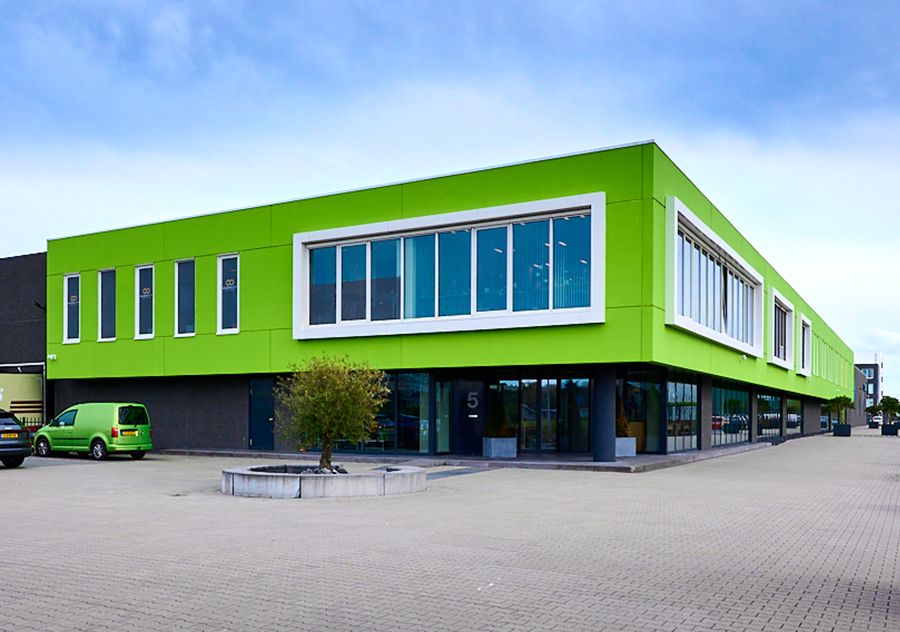 Sustainable buildings
We work from sustainable business premises that consist of 100% reusable concrete and are equipped with a heat recovery unit.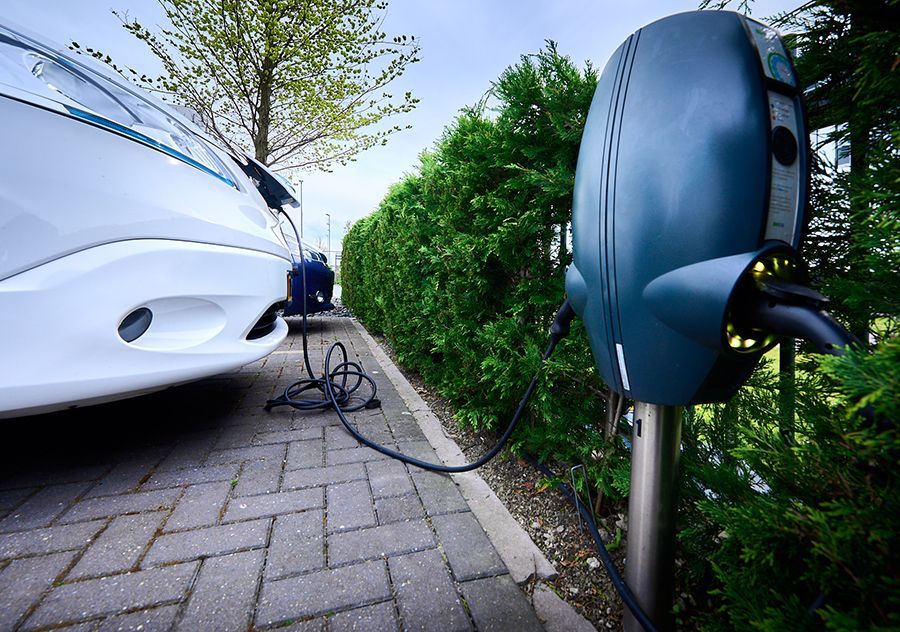 Electric driving
We make charging stations available to encourage our employees to drive electric. Our temporary workers are also transported in electric vehicles.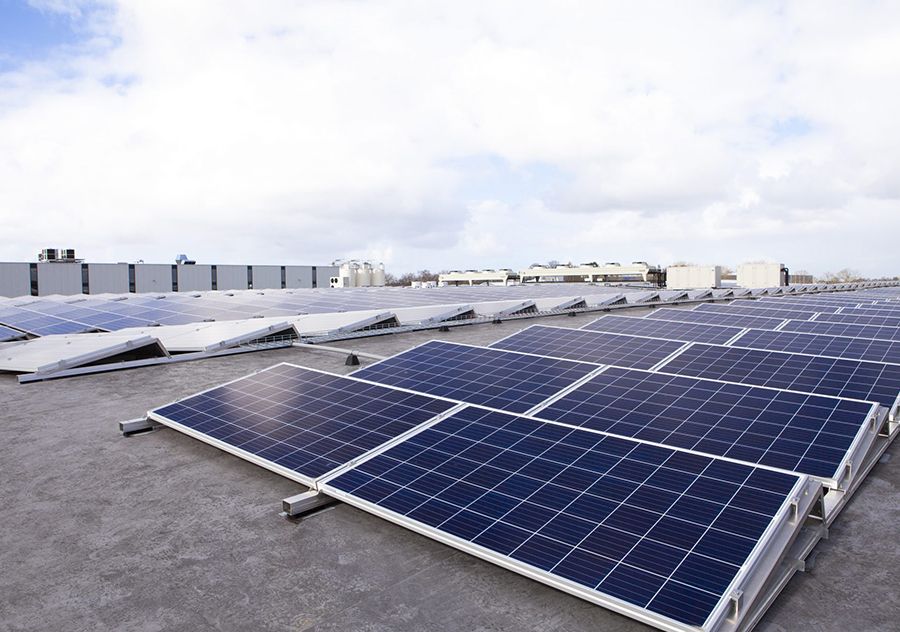 Solar panels
We use green energy and have solar panels on the roofs of our business premises to meet our electricity needs.
sustainable foundation
People
make the
difference
We build a sustainable foundation for the future by making ecological awareness, social involvement and personal development important. Our people play an essential part in this.
Society
We contribute to society by offering people opportunities and getting involved locally. As a group, we support a variety of (local) goals, such as Stichting Ons Tweede Thuis, the Multi Foundation and the Voedselbank.
Vitality
The fitness of our workforce is of great importance to us. That is why we offer our employees an indoor gym, where they can have personal training, including mindfulness and nutritional advice.
Development
We pay a lot of attention to personal development and creating an inclusive working environment. Through training and coaching, we offer our employees the opportunity to develop and grow within our companies.
Housing
We provide our temporary workers with a pleasant and sustainable living environment. To this end, we have been closely involved in the construction of the Flower Tower: an apartment complex for temporary employees.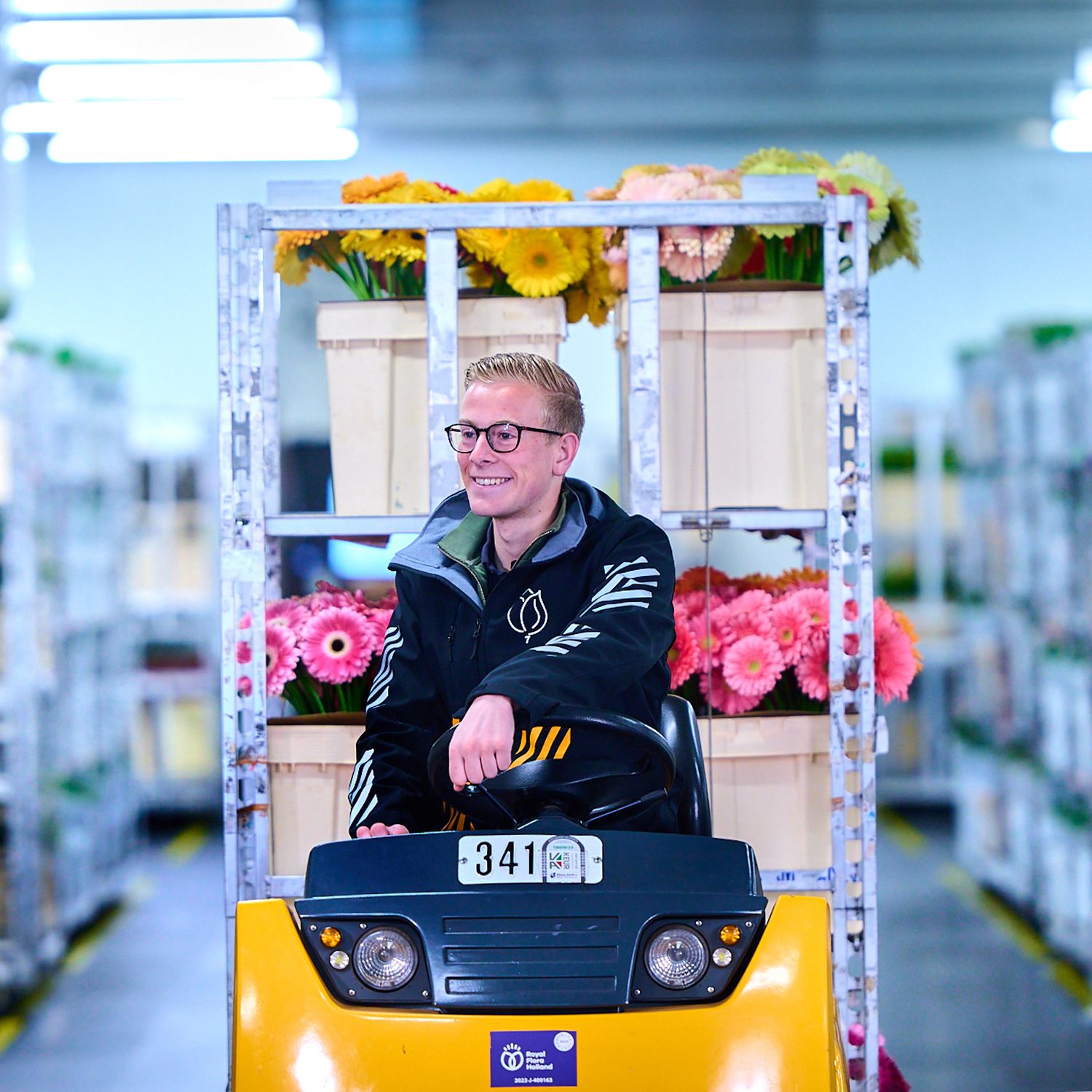 FSI 2025
We firmly believe that a sustainable future is only possible if we all work together in the floriculture sector. That is why we are part of FSI 2025. Together with other market-driven FSI members from the international floriculture sector, we are working towards transparency, responsible production and trade, positive impact, improvement and sustainability in the floriculture chain towards 2025.