Strategy
next level floriculture
Improving the industry energises us. By embracing innovations and making all processes within our companies more transparent, efficient and sustainable, we are taking the sector to a higher level in collaboration with our chain partners. We strive for Next Level Floriculture.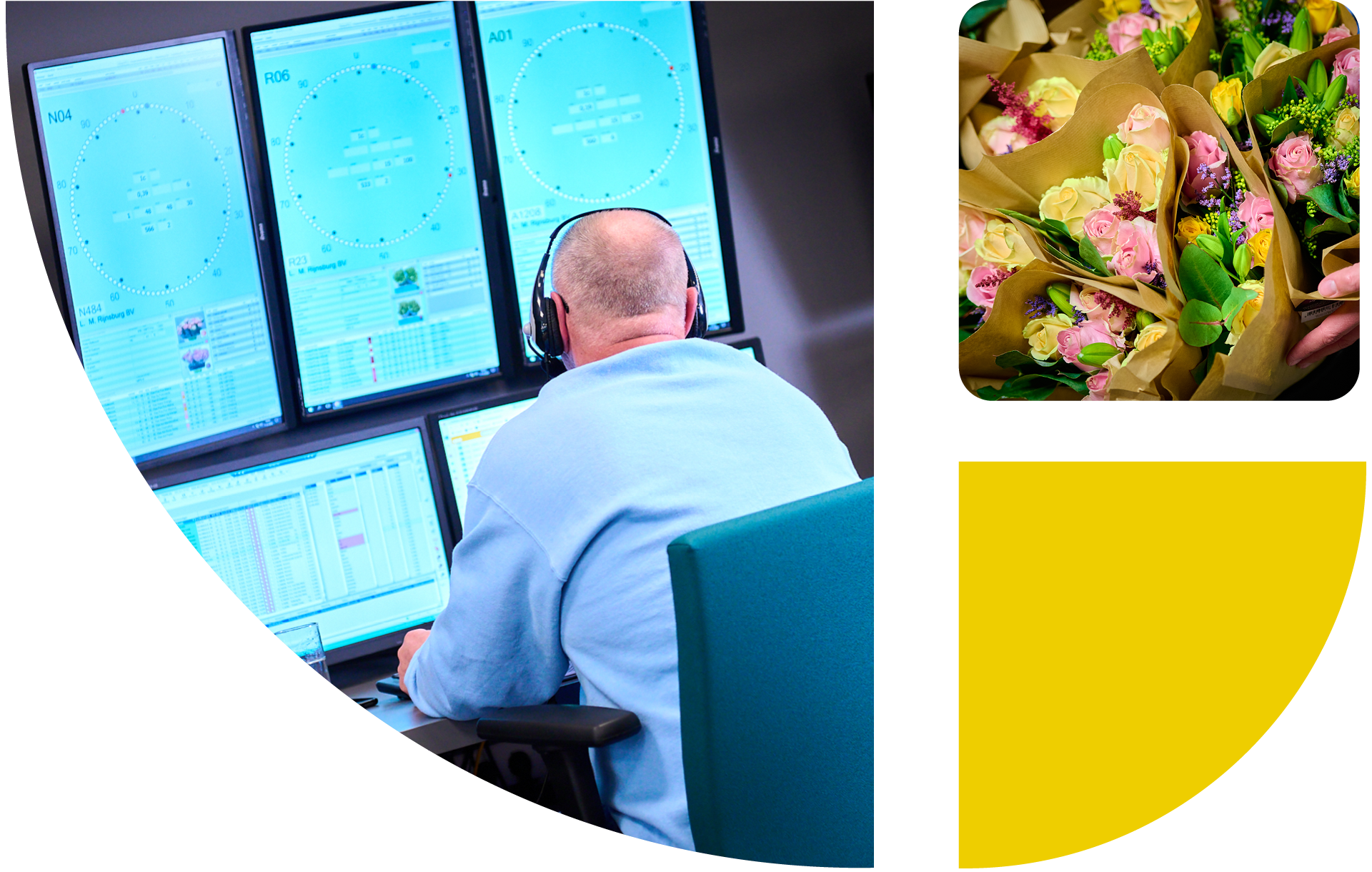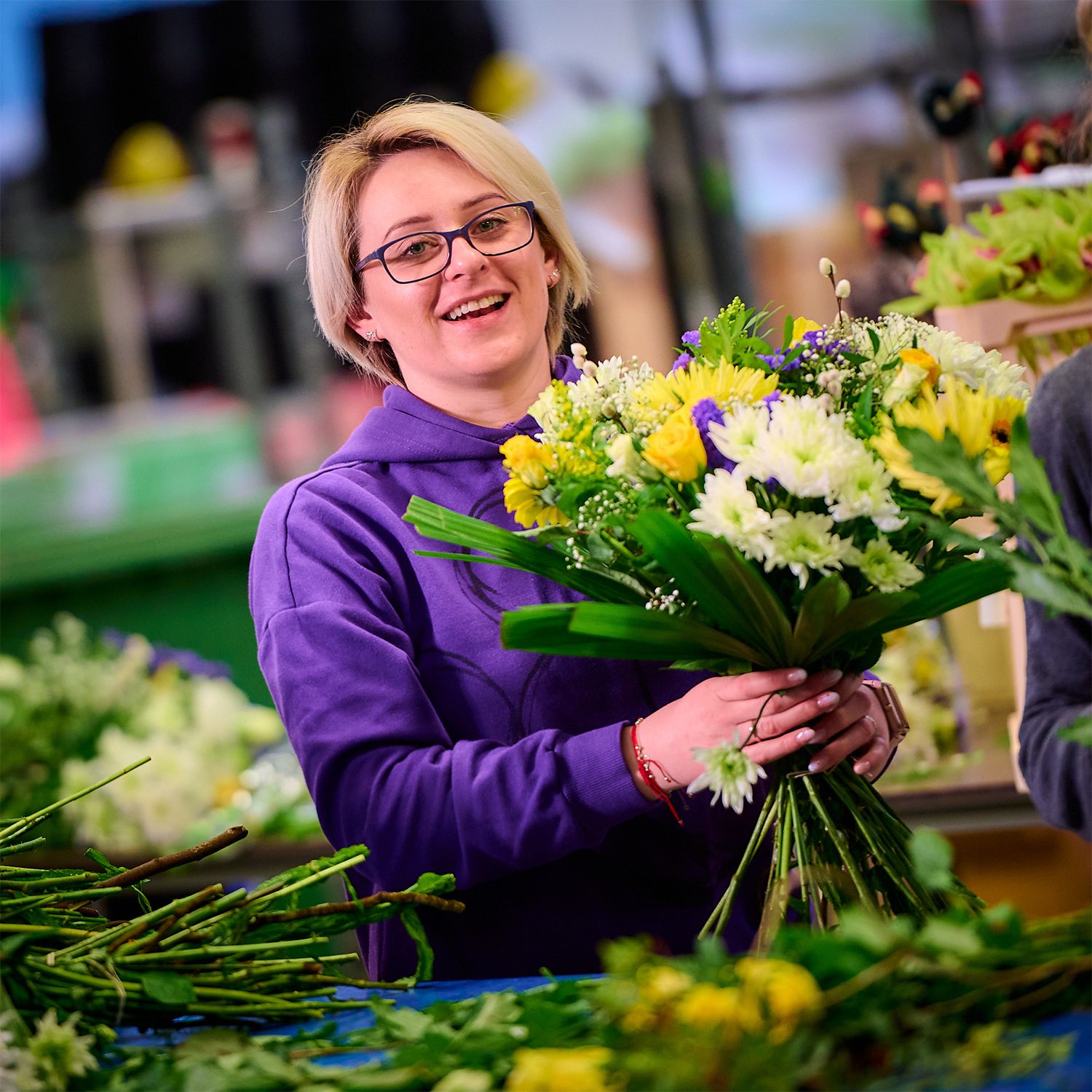 empowering your flora business
We empower the entire supply chain, from source to shelf, by aligning the interests of growers and customers and supporting them through chain innovation. As a connecting link between supply and demand, our group adds maximum value for growers, customers and the sector.
Our
strategic
commitments
One Flora Group is committed to creating value for our companies, our stakeholders and society. Our four strategic pillars help us achieve our ambition.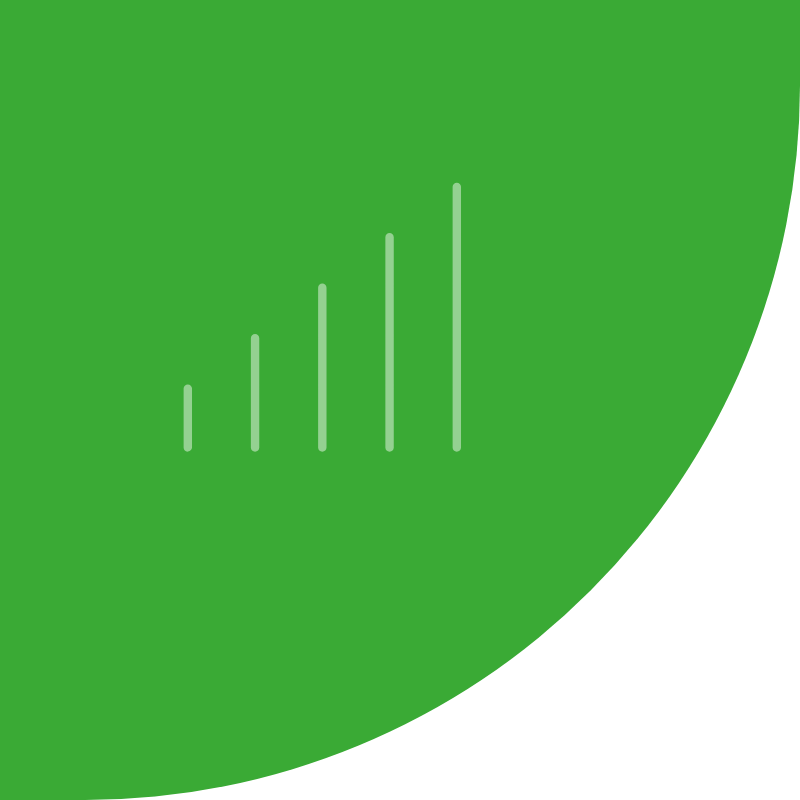 Transforming 
the supply chain
Vertical chain integration allows us to optimise the floriculture sector. We strive for a smarter chain with fewer links and transport movements, and we are committed to the success of growers and customers. We foster long-term relationships with growers, supporting them with chain innovation and offering sales guarantees. When it comes to partnerships with customers, we offer delivery guarantees and our sales expertise. As a connecting link between supply and demand, we bring about a transparent and efficient floriculture chain.

Leading 
with data & technology
Thanks to data and technology, we make better, faster and smarter decisions that respond to changing consumer needs. We aim for a data-driven product range and continuing to optimise all processes in the chain, from production to distribution. Together with our growers and customers, we are working towards a better and more future-proof floriculture sector with digitisation, automation and robotisation.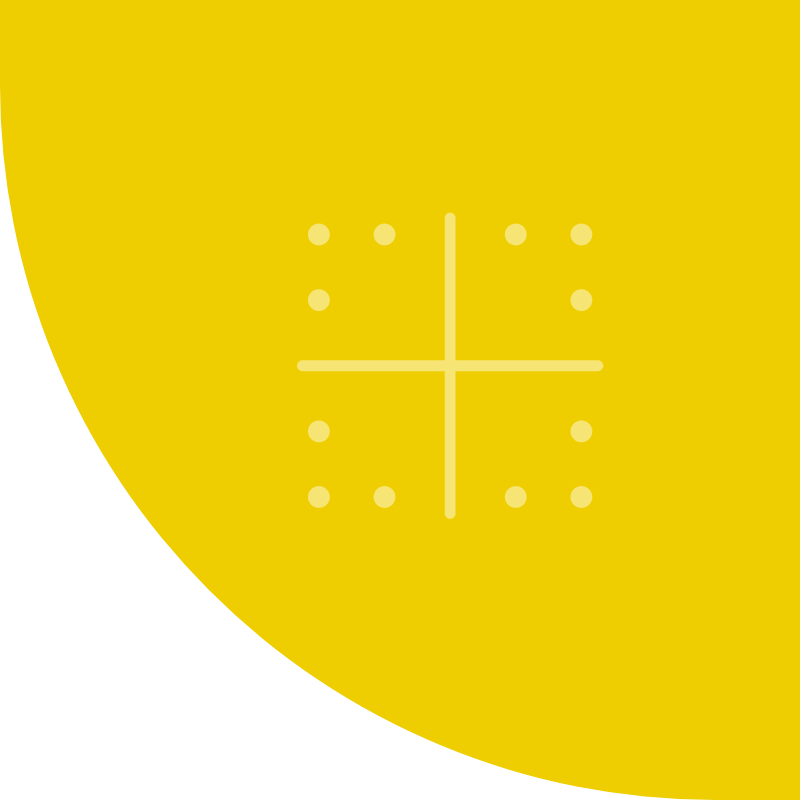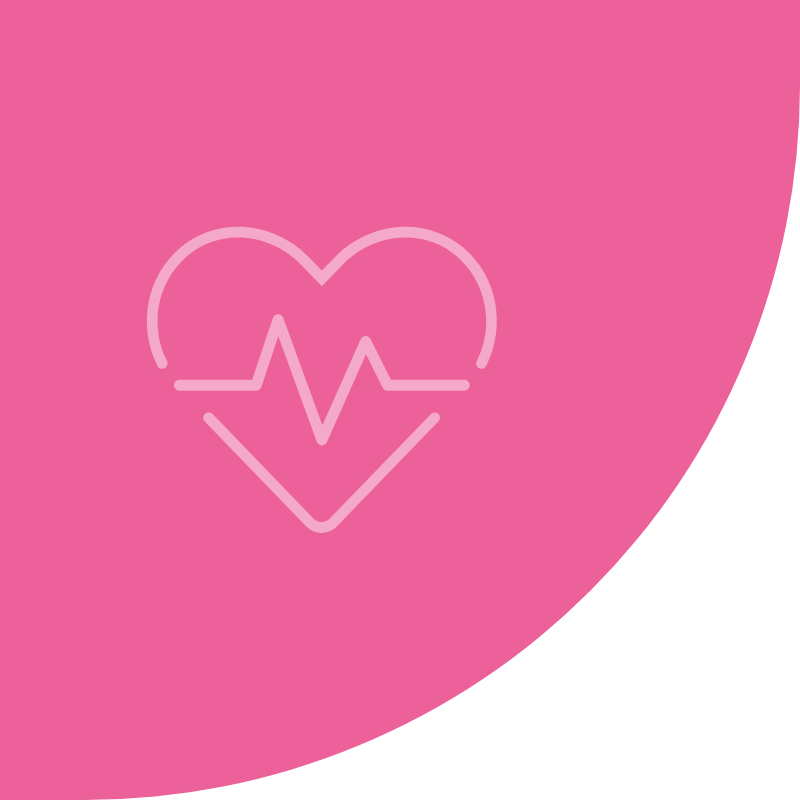 Investing
in people
We invest in the talent and skills of our employees. We offer our staff opportunities for development and growth within our companies through training and coaching. We focus on creating an inclusive, inspiring and vibrant work environment and know how to attract and retain the best people. Our colleagues work together with passion and joy and make a difference internationally. 

Accelerating 
sustainability
Social engagement and the sustainability of our chain are two of our most important pillars. One Flora Group is a driving force behind a transparent and sustainable floriculture sector and aims to have a positive impact worldwide. Together with our chain partners, we are accelerating the transition to a sustainable chain by growing, packaging and distributing flowers and plants in an increasingly sustainable way. Our sustainable business operations are firmly anchored in everything we do. Together, we have the courage to grow green.